What a week, what a week! The Market America International Convention 2014 was, as this generation would say, 'LIT'! Three days jam packed with the latest news on your favorite products, new reveals, as well as live performances by Conquer Entertainment's very own soul singer Jeneen Terrana, the beautiful and talented Stevi Leigh and country star Mark Mckinney. This year's lineup was another notch under Conquer's belt. Terrana who's performed on the main stage in the past brought out the big guns in a performance with a live band, dolled up in Motives and a dress that beamed to the last row. Stevi also conquered the stage in a beautiful red skirt and booming vocals that rippled through the arena. Mckinney closed out the week's performances with some of his original songs that had crowds standing, chanting and dancing at the rim of the stage. All performances to remember.
The convention also featured a special performance by celebrity super star and Ridinger family friend, Jamie Foxx, that had the crowd roaring! The performance, a special tribute to Loren Ridinger, included popular hits such as "Blame It (On The Alcohol)", "Unpredictable", "Gold Digger" and more! Also including a live presentation by Fat Joe and new song reveal featuring J.Lo that motivated distributors to keep pushing the entrepreneurial dream.
Dare we mention our annual after party? With performances by Justina, Shiragirl, Q Baby and special headliners, hip hop artists Fat Joe and Maino. Justina's performance included an unexpected freestyle session with Fat Joe, followed by an "Unbelievable" remix with Maino and a set of some his well known hits "Hands In The Air", "All About You" and more. If you missed it, you certainly snoozed! This weekend is one we'll be talking about for years to come.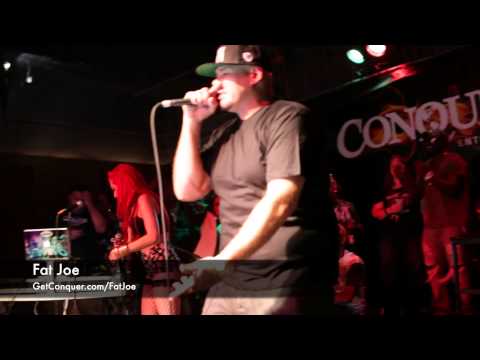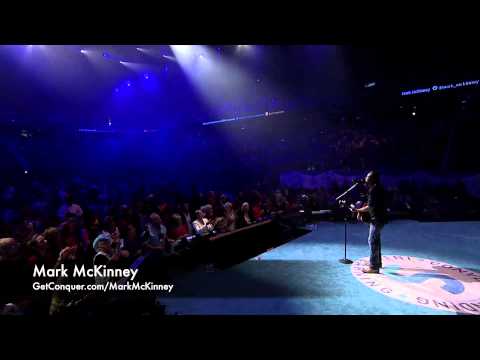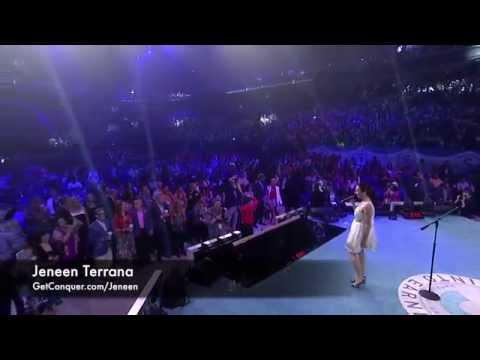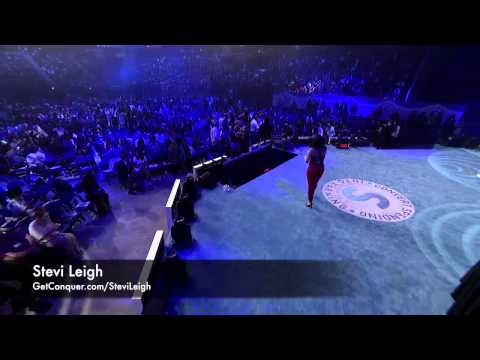 For more videos from the 2014 Market America International Convention and the Conquer Entertainment After Party, click here!